FIT LIFESTYLE COACHING
Research shows that maintaining fitness is the best way to remain healthy over a lifetime.
What do wellness and living a healthy lifestyle mean for you… To feel energetic and excited? To have endurance? To remain calm under stress?
In a coaching session, I will ask you questions to help you clarify your personal goals, to understand the motivations that drive you, and to develop simple strategies to overcome obstacles. All too often, in the course of our busy lives, obligations and distractions keep us from thinking about how to make the healthy choices that are good for us.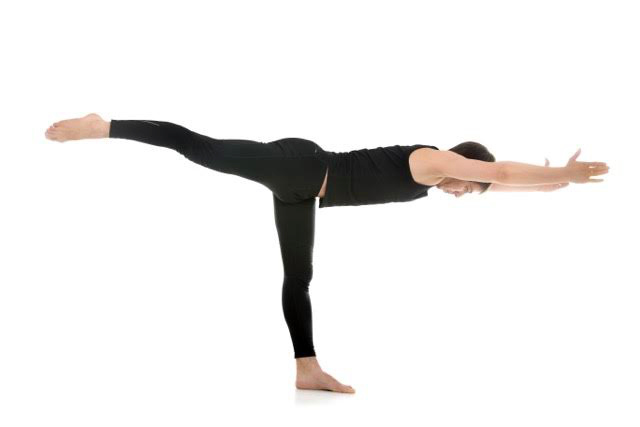 Through the process of fit lifestyle coaching, you will learn how to create habits that will enable you, everyday, to make choices that contribute to living a healthy lifestyle for a lifetime. Whether your challenge is to develop healthy eating habits that are simple and good, or to create an athletic identity which makes you want to develop your skills in an enjoyable sport, or to learn ways to calm anxiety and stress, or do all of these things, coaching for a fit lifestyle can help you achieve healthy balance in your life.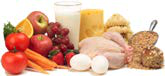 Lifestyle Coaching:  1/2 hour session  /  $50,  1 hour session  /  $90
Contact us for info or an appointment.
What other say . . .
I have worked with Laura for six years. I practice calisthenics, self-resistance exercises, and yoga to build and maintain health and strength. Laura's unique combination of skill, knowledge and experience in strength training, massage therapy and coaching has provided vital support to my personal fitness program … more – Doug P